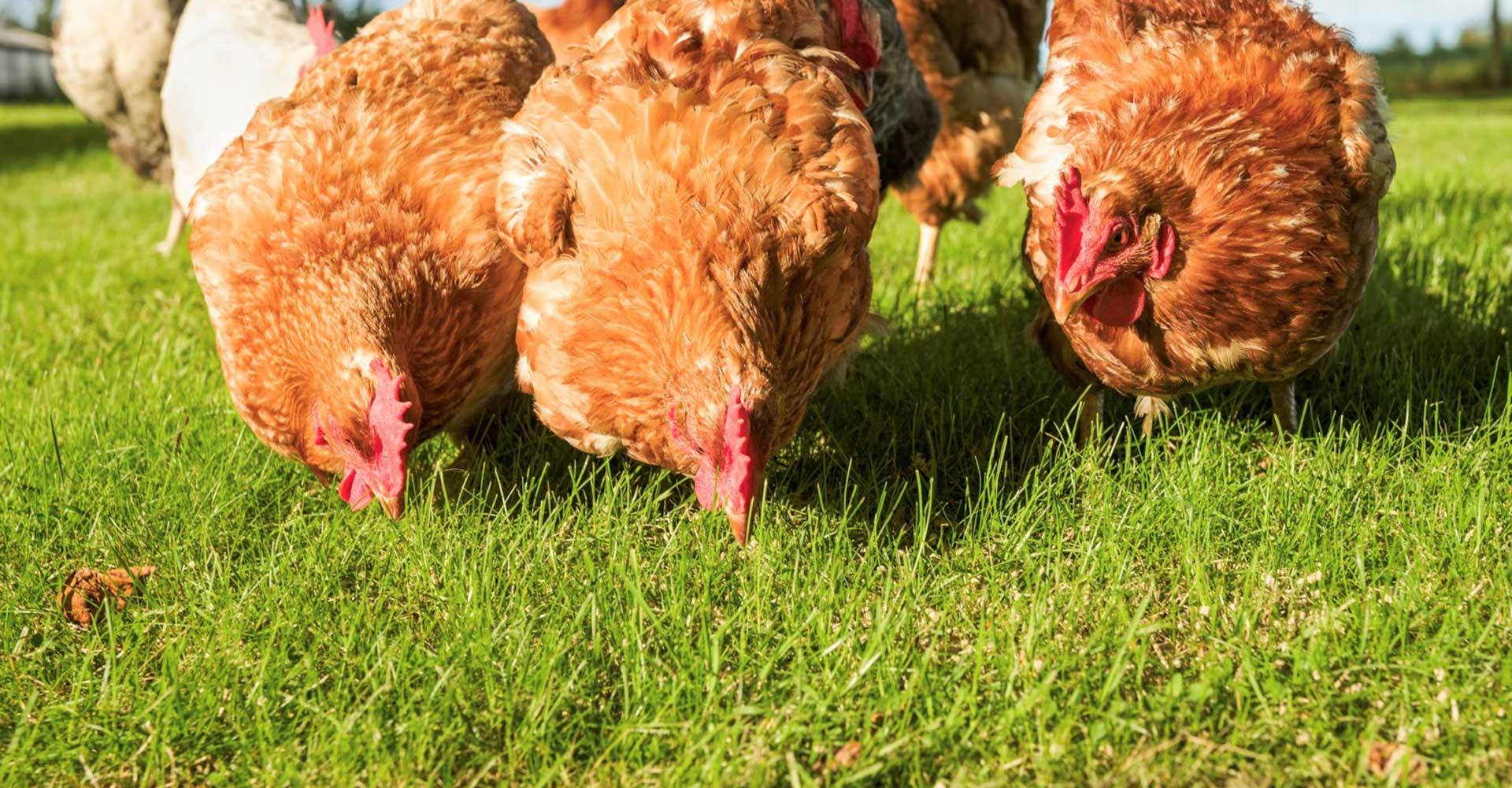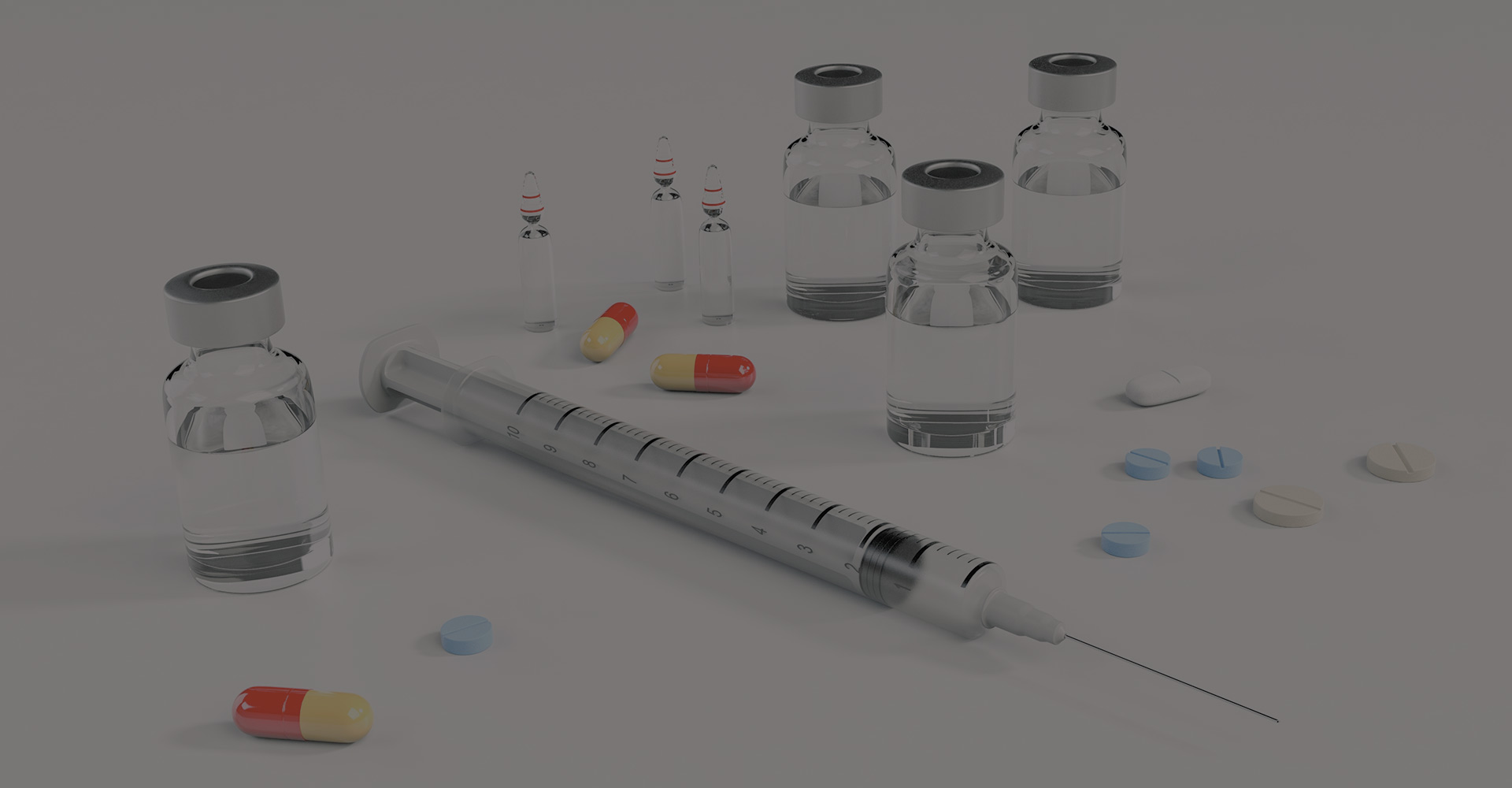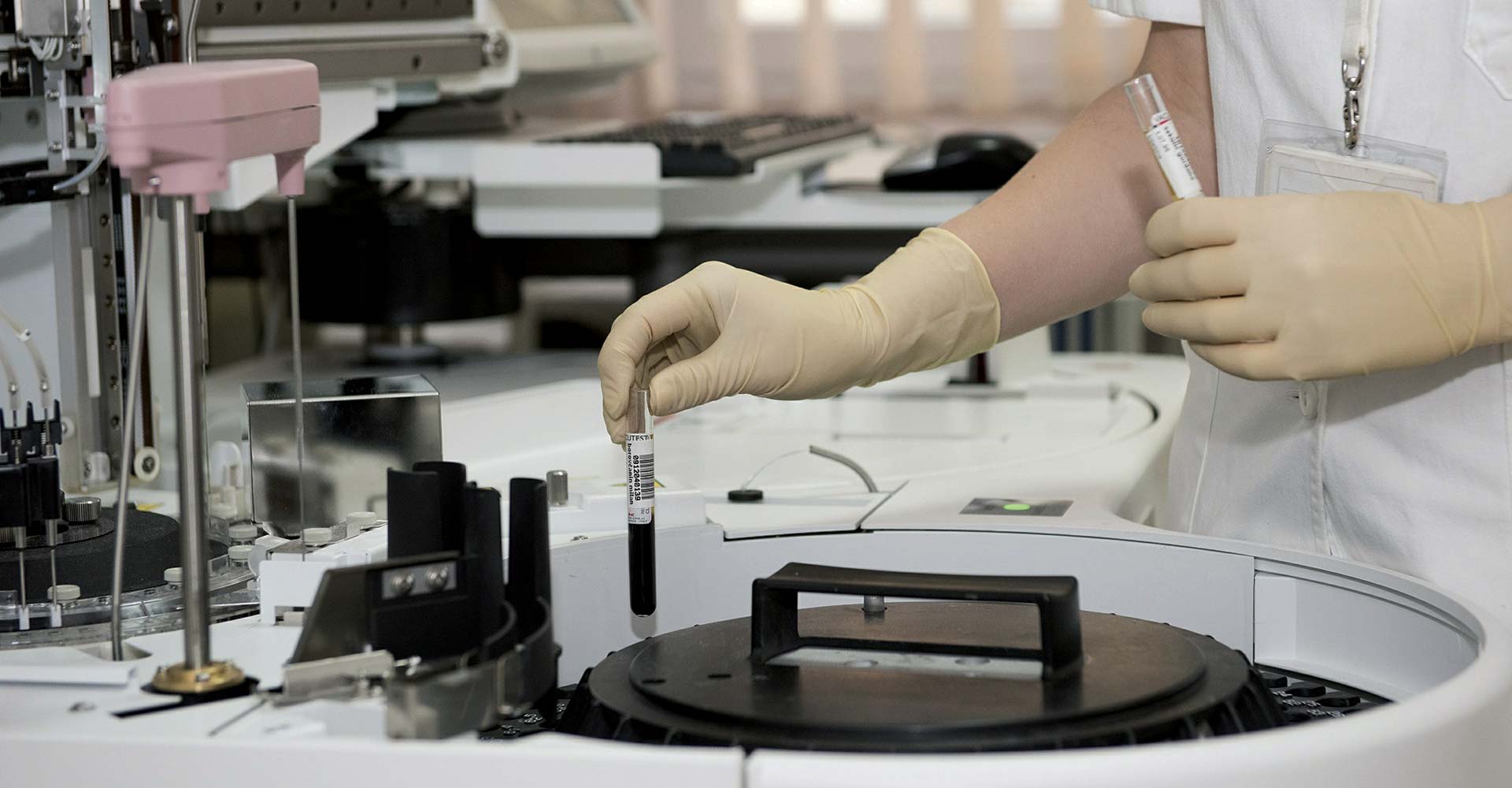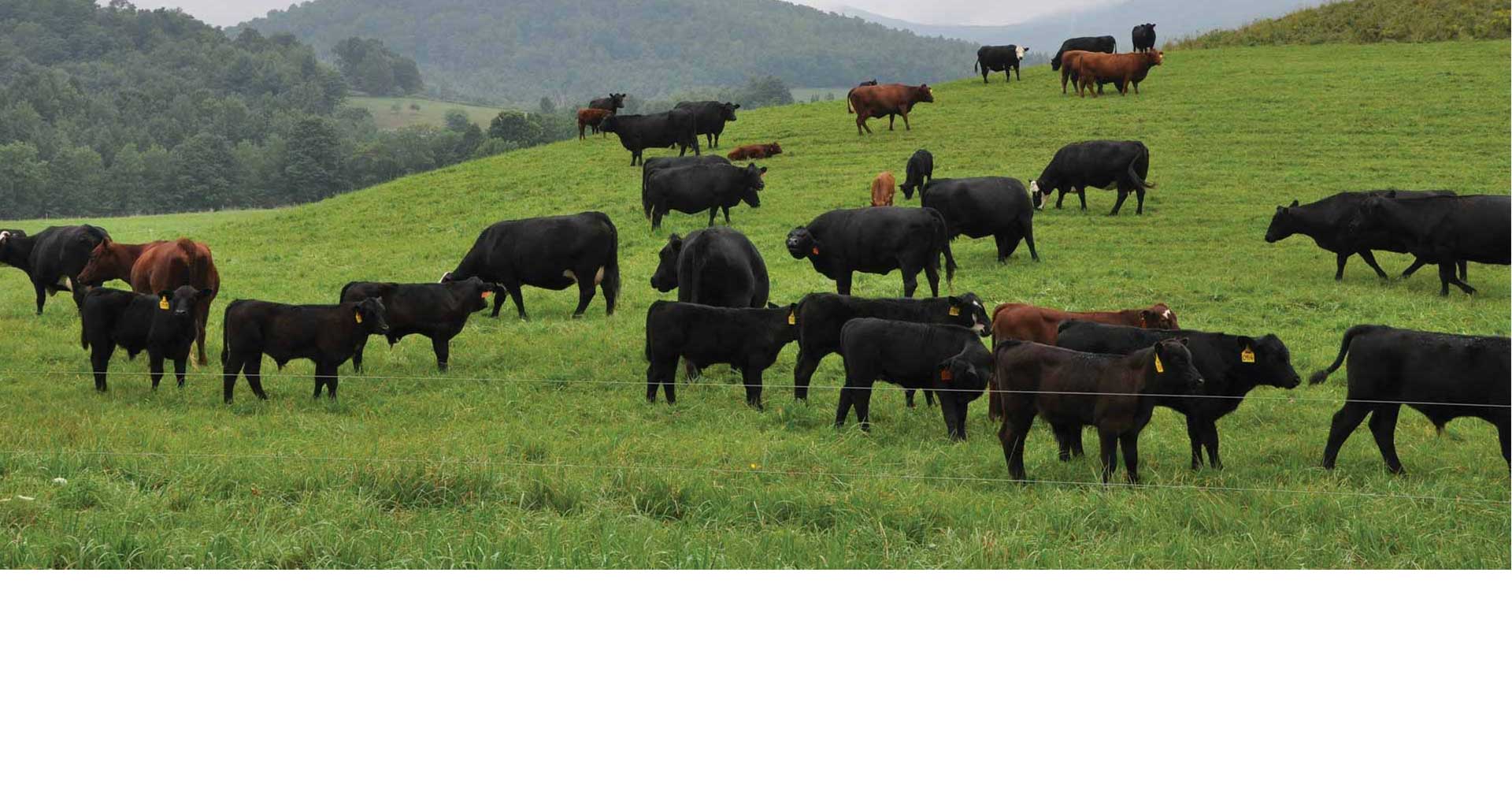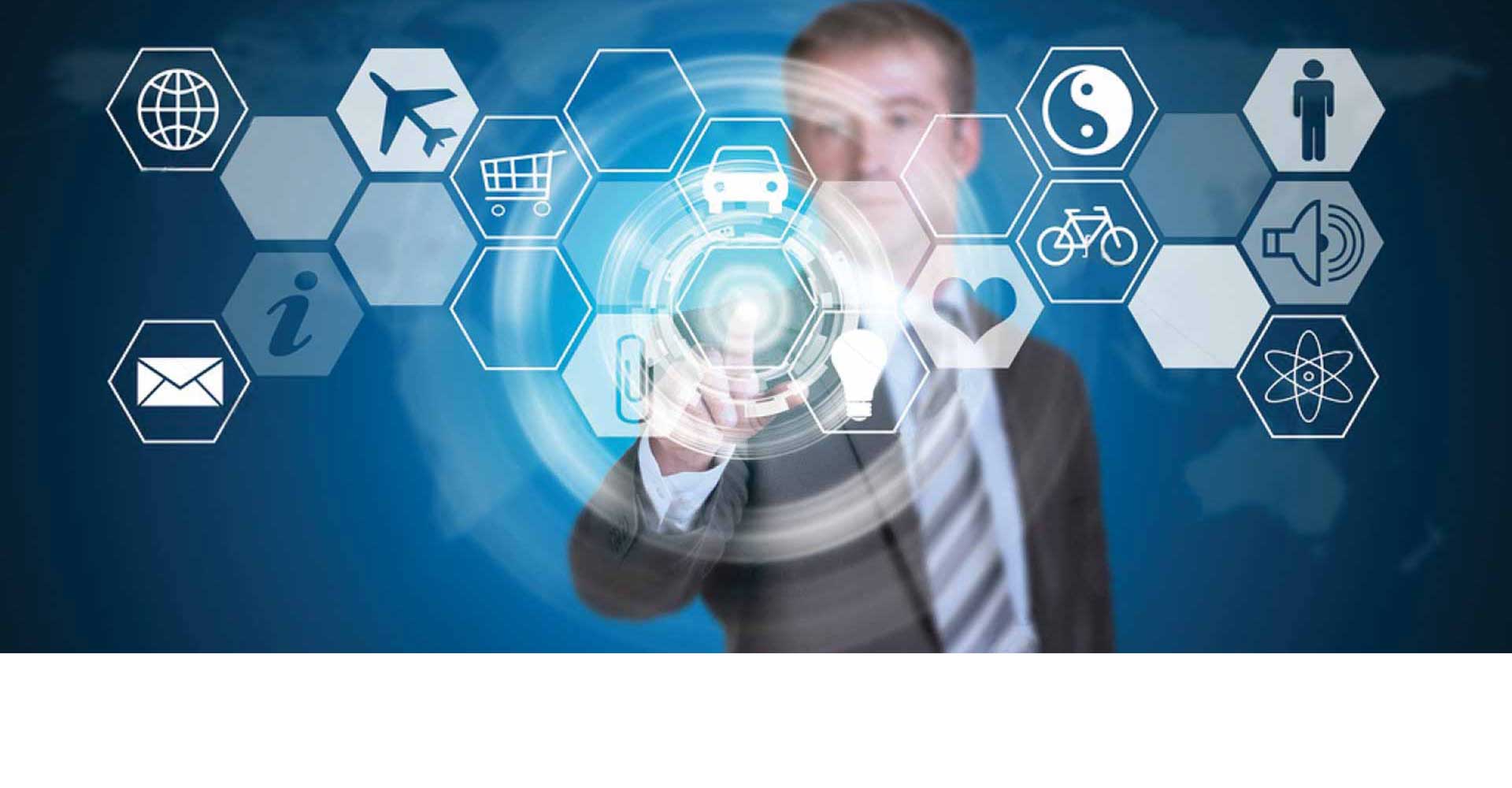 PHARMA & FIRM believes that products should be augmented by first class support material
Provide quality products and services for the benefit of humanity in the best possible way through innovation and diversification.
Our vision is to become a trusted company to ensure better animal health and Better human health for everyone, everywhere.
Welcome to Pharma and Firm
PHARMA & FIRM which was founded in Dhaka, Bangladesh in '1995 is essentially a supplier of Animal Health medicine ,Vaccine, Medical Equipment and accessories to Hospitals, Medical College, Universities, Clinic, and Diagnostic Center throughout Bangladesh. Closer inspection of our principal companies list will disclose the variety of products which make up our portfolio. Our ever increasing product range is regularly reviewed to ensure that we meet the changing needs of our customers.
Equipments
Medical equipment is designed to aid in the diagnosis, monitoring or treatment of medical conditions.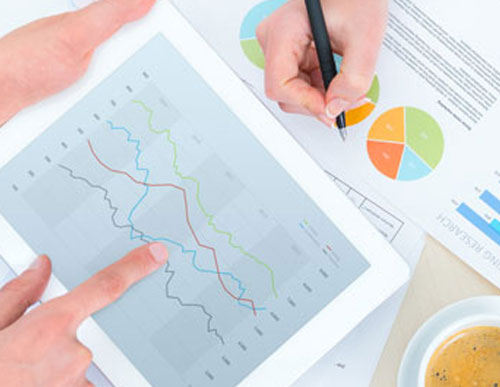 Who We Are
1. Medical Equipment. 2. Lab Equipments. 3. Veterinary Equipment, Surgical Instruments. 5. Veterinary Medicine 6. Vaccine, etc
1. Central Veterinary Hospital. 2. Central Medical Stores Depot. 3. Directorate General of Family planning. etc.
Tender, Major Government Hospitals and organization, Local Sales, Major Private Hospitals, Medium-and-Small-sized Hospitals